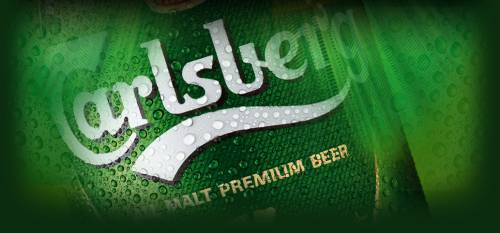 In 2010 the Danish Beer Brewer had every confidence in a steady growth of the lager market. Carlsberg had set a profit target of 20% in 2010. It's now clear that beer companies can't achieve these targets without acquisitions, 'growth in new countries & markets' and addition of new products to the portfolio.
The difficult situation in Russia, a big market for Carlsberg is one of the reasons for the declining profit margins. The profit margin in 2012 dropped to 14,6%. The Russian government is tightening the regulations on the alcohol market. They do this in order to try to reduce the alcohol abuse in the country.
For the next few years Carlsberg is going to focus more on Western Europe in order to stabilize their position.
The American research bureau
Consumer Edge Insight
did a research to find out why the beer consumption is slowing down in most parts of the world. The most important cause is the evolution in taste according to 51% of the females and 45% of the males., this explains also why there is such a wide variety of beer tastes available on the market. Health reasons is number 2 according to the research. The third reason according to the investigation is that beer is seen as a 'fat maker'.
Source: Beernet.com
What are your views on the results of this research?
Cheers,
Jonathan