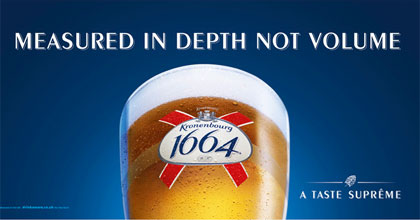 Heineken the producer of Kronenbourg 1664 wants to position their brand as 'a reward for self-confident men'. They are trying to achieve this buy launching a new campaign with former Manchester United footballer Eric Cantona.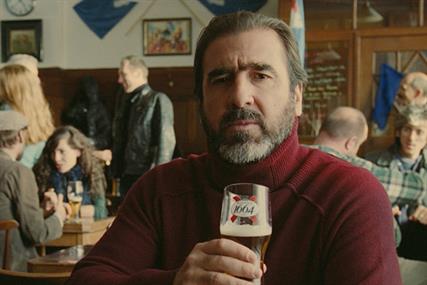 The baseline of the campaign is: 'A Taste Suprême'. In the campaign by Ogilvy & Mather, Cantona is sitting in a bar in the Alsace region of France. In the campaign French hop farmers are pictured as Footballers in England.
The Uk marketing director of Heineken said: 'the new campaign is a humorous homage to the farmers in Alsace who nurture the highly-prized Strisselspalt hops that give 1664 its exceptional taste and aroma.'
You can see the new campaign below:
`
What are your views?
Cheers,
Jonathan